You might also like...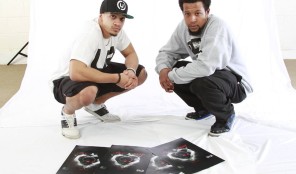 832
The brother duo of Nawlege 405 and Solomis are 1980s babies who found a bond as younger siblings through hip-hop.
More Info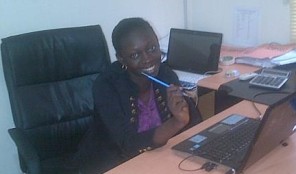 Sharon
I gladly presents to you Sharon. She is happily married with children.
Hear the ministration in her music and you will know that you have
encountered an Angel.
More Info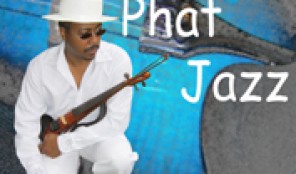 Da Phatfunk Clique
Several venues have experienced the funk/jazz sounds of Da Phatfunk Clique. In September of 1998, violinist Darrell "D-Funk" Looney began collaborating with several musicians on what would be the first release in 1999, Pandemic Love. The sound is unique as the violin is the lead instrument.
More Info