You might also like...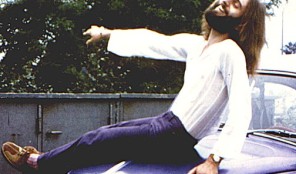 Hjerlmuda the Drummer
I'm a Hobby Musician (various drums, sitar, guitar, vox, plus now VST's & loops), Sound- & Computer Engineer from Berlin/Germany.
More Info
FocusKids
We are FocusKids – we love to perform in national and general public holiday's events, such as October 1st for the Nigeria Independence and other country National days.
More Info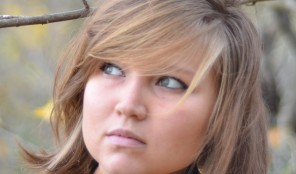 Domitile
With a self-taught musician and singer father, Domitile was immersed in music at a young age. At 8 years old, arriving on the island of Reunion, (her homeland), she finally realized her passion for singing.
More Info