You might also like...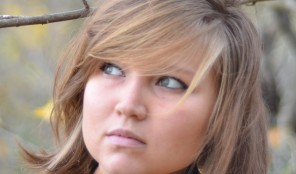 Domitile
With a self-taught musician and singer father, Domitile was immersed in music at a young age. At 8 years old, arriving on the island of Reunion, (her homeland), she finally realized her passion for singing.
More Info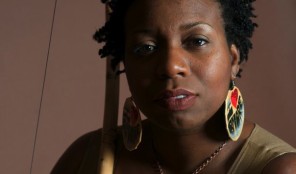 Ama Chandra
Singer/songwriter Ama Chandra (the name "Ama" is of Ghanian origin, and means "born on Saturday" in the Akan and Twi languages) brings to the music scene a convergence of gospel, jazz, and soul inspired vocals packaged into a sound that can best be described as "World Soul Music".
More Info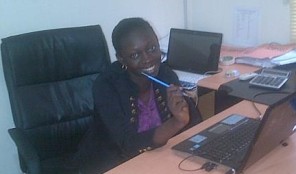 Sharon
I gladly presents to you Sharon. She is happily married with children.
Hear the ministration in her music and you will know that you have
encountered an Angel.
More Info