You might also like...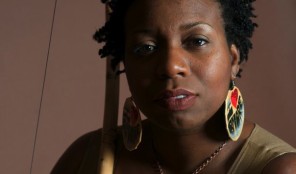 Ama Chandra
Singer/songwriter Ama Chandra (the name "Ama" is of Ghanian origin, and means "born on Saturday" in the Akan and Twi languages) brings to the music scene a convergence of gospel, jazz, and soul inspired vocals packaged into a sound that can best be described as "World Soul Music".
More Info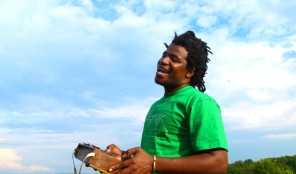 Msafiri Zawose
Msafiri Zawose is a Tanzanian Gogo musician, performing both traditional and fusion tracks. Gogo music draws heavily on the incorporation of multiple vocalists and a few signature instruments, all handmade from locally sourced materials in Dodoma, Tanzania.
More Info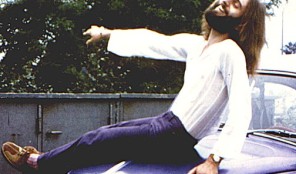 Hjerlmuda the Drummer
I'm a Hobby Musician (various drums, sitar, guitar, vox, plus now VST's & loops), Sound- & Computer Engineer from Berlin/Germany.
More Info