You might also like...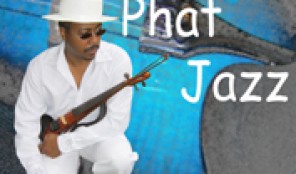 Da Phatfunk Clique
Several venues have experienced the funk/jazz sounds of Da Phatfunk Clique. In September of 1998, violinist Darrell "D-Funk" Looney began collaborating with several musicians on what would be the first release in 1999, Pandemic Love. The sound is unique as the violin is the lead instrument.
More Info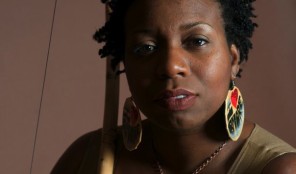 Ama Chandra
Singer/songwriter Ama Chandra (the name "Ama" is of Ghanian origin, and means "born on Saturday" in the Akan and Twi languages) brings to the music scene a convergence of gospel, jazz, and soul inspired vocals packaged into a sound that can best be described as "World Soul Music".
More Info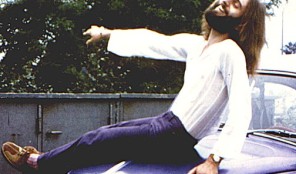 Hjerlmuda the Drummer
I'm a Hobby Musician (various drums, sitar, guitar, vox, plus now VST's & loops), Sound- & Computer Engineer from Berlin/Germany.
More Info