You might also like...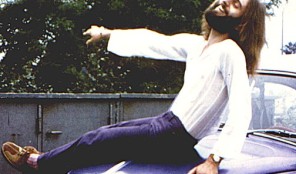 Hjerlmuda the Drummer
I'm a Hobby Musician (various drums, sitar, guitar, vox, plus now VST's & loops), Sound- & Computer Engineer from Berlin/Germany.
More Info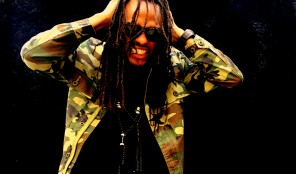 Gibrilville
Gibril started a solo career with his series of mix-tapes called, "The Foreign Exchange Hustler".
More Info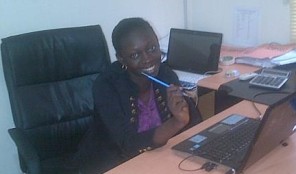 Sharon
I gladly presents to you Sharon. She is happily married with children.
Hear the ministration in her music and you will know that you have
encountered an Angel.
More Info