You might also like...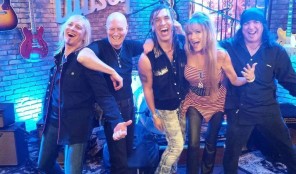 Ecotonic
A "Tonic" is a cure all, an elixir, a potion. ECOTONIC is a cure-all & musical elixir for the soul that will both make you think AND make you move…
More Info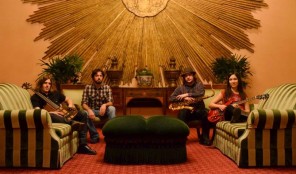 Fly Paper
With soulful vocals, fiercely elegant guitars, and a high energy rhythm section, Fly Paper never fail to inspire crowds throughout the country with their original songs. Micaela's voice is often compared to that of Fiona Apple and Norah Jones. With catchy songs, command of their instruments, and a powerful stage presence, Fly Paper will be remembered long after the stage lights go out!
More Info
James King and the Lonewolves
James King and the Lonewolves would eventually become the epitome of 'Cursed, Poisoned and Condemned', to quote a line from the New York Dolls and Johnny Thunders' 'Subway Train'… But in the early eighties, they were on the edge of greatness.
More Info