You might also like...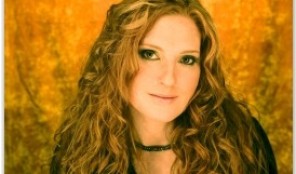 Sarah Kelly
"I used to dream in black and white, but now I see in color. I used to blend in winter's grey, but now I'm shades of summer. I called Your name, You heard my cry. I stood in faith, and now You've taken me away."
More Info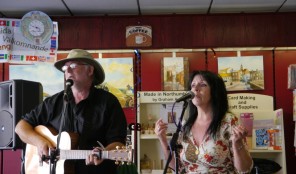 Karl Robins
Karl Robins from the UK can't stop writing songs, singing harmonies and playing with some excellent musicians.
More Info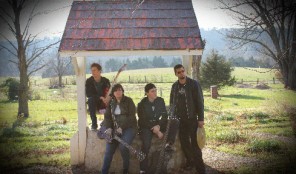 Ghost Children
Our style is rock with influences of grunge and 80's metal and femme rock.
More Info