You might also like...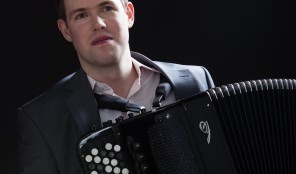 The Great Game
Ageless yet new, crossing a myriad of styles and blending everything we know into one big pot, we are The Great Game
More Info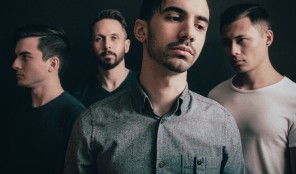 Vespera
…to be the change you wish to see in the world.
More Info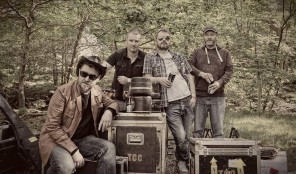 The Cornelius Crane
The Cornelius Crane are a group of collective musicians and writers from the east of Manchester.
More Info