You might also like...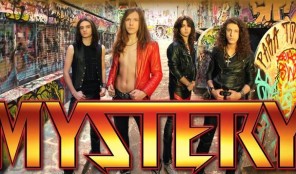 Mystery
MYSTERY intend on making HISTORY! As it's been said 'the future of ROCK and HEAVY METAL is in good hands'!
More Info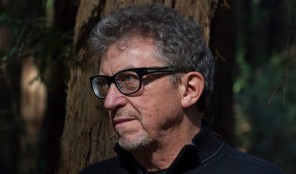 dsfečo
Now, at age 67 (really!) dsfečo has released his debut solo, 6 song EP, "Watch It Sparkle."
More Info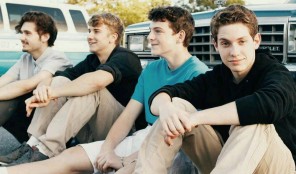 Hungry on Monday
Hungry on Monday is a rock/alternative/fusion band based in Northern Virginia.
More Info