You might also like...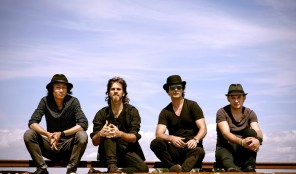 Temple Velocity
Temple Velocity is a 4-piece alternative/rock band formed in April 2013 in London, UK; four guys with the desire to leave an imprint to a never-ending world of rock music.
More Info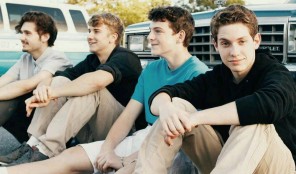 Hungry on Monday
Hungry on Monday is a rock/alternative/fusion band based in Northern Virginia.
More Info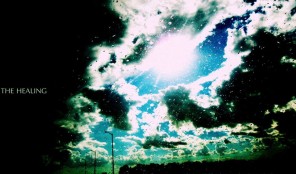 The Healing
The Healing are a four piece band based in London, England, combining elements of rock, roots, soul and poetry.
More Info