You might also like...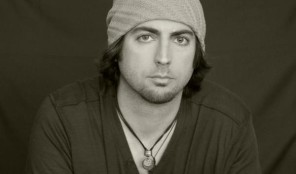 Jas Patrick
When you think of the ethos of an independent musician, Jas Patrick is the type of artist one might imagine. Fiercely dedicated. Solitary. Enigmatic. Uncompromising.
More Info
Rachelle and the Rising
Rachelle And The Rising is a rock band from Los Angeles, CA. Their bad-ass front woman Rachelle Adrian has a rock goddess voice that can even give some male vocalists a run for their money!
More Info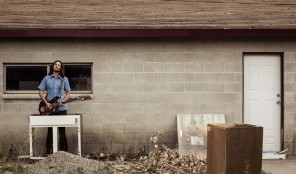 Night Marcher
Born from the ghosts of ancient Hawaiian warriors, you can feel the rhythm,
pulsing in the distance as they ward off evil spirits.
More Info