You might also like...
Rachelle and the Rising
Rachelle And The Rising is a rock band from Los Angeles, CA. Their bad-ass front woman Rachelle Adrian has a rock goddess voice that can even give some male vocalists a run for their money!
More Info
Richie Walz – The Madman
Richie Walz, The Madman, the real deal, delivers rock/ rap/ pop/ classical all fused together. An absolute phenomenon, and one of the best new singer/ songwriter/ performer/ composers the Fish Pond has had the pleasure of welcoming to the family.
More Info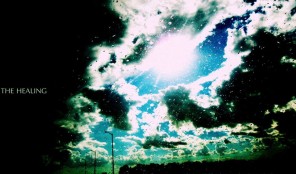 The Healing
The Healing are a four piece band based in London, England, combining elements of rock, roots, soul and poetry.
More Info