You might also like...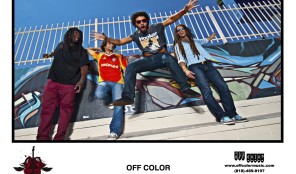 Off Color
Off Color – "Varying from the usual, expected, or required color."
More Info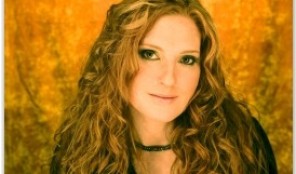 Sarah Kelly
"I used to dream in black and white, but now I see in color. I used to blend in winter's grey, but now I'm shades of summer. I called Your name, You heard my cry. I stood in faith, and now You've taken me away."
More Info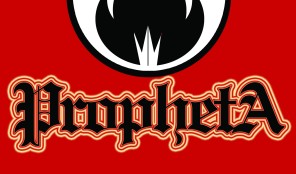 Propheta
Spanish Rock, Alternative Metal, Latin Rock.
More Info