You might also like...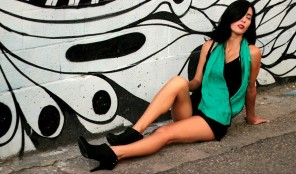 Chrystyna Marie
Originally hailing from Toronto, Crystyna Marie sings with a powder keg voice over a cocktail of grungy blues and pop.
More Info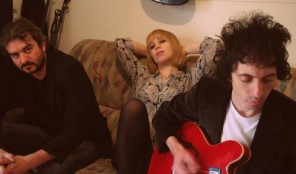 The Sunday Reeds
The Sunday Reeds, named after Melbourne's celebrated patron of the arts Sunday Reed, are Romana Ashton and Drew Jones. Though forming in 2009 as a duo, they soon started playing live as a three-piece and are regularly joined on stage by drummer Jeremy Russell.
More Info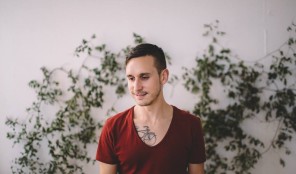 Matthew Santos
Making beautiful, inspiring music for your mutha-fuckooken-soul!
More Info