You might also like...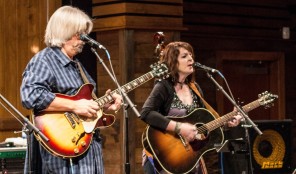 Chatham Street
Christal's vocals are a cross between Celtic and southern down-home, and they soar over Peter's tasteful vintage guitar.
More Info
Mike Frazier
Virginian MIKE FRAZIER will be releasing his debut EP "VIRGINIA SON" on August 11th, 2015 through Geneva Records.
More Info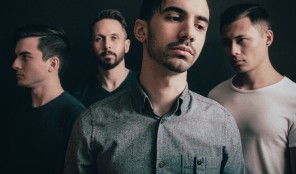 Vespera
…to be the change you wish to see in the world.
More Info