You might also like...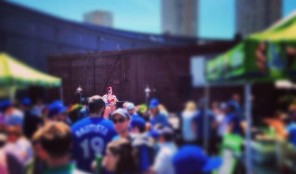 Mel Monaco
"If you can't be safe, be spectacular" is a phrase that sets the musical tone for Mel Monaco, a Canadian singer, songwriter, pianist, and guitarist born in Northern, Ontario.
More Info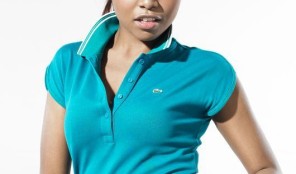 Erika
Erika, also known as Airy, is a Thai/British singer, songwriter, and actress, raised in Saudi Arabia and Thailand through out her childhood.
More Info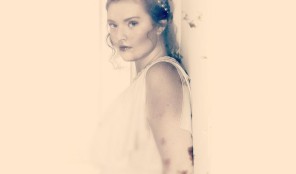 Merry Ellen Kirk
Merry Ellen Kirk is a poet. And so, here you are my jar of fireflies.
More Info