You might also like...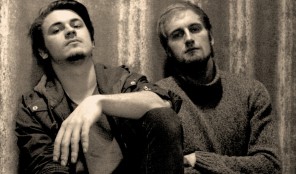 Cotiques
Cotiques are also known as Dmitriy born 1992 and Eugene born 1993. Dmitriy is an expert in live orchestral music, moreover his guitar skills help us composing. I (Eugene) practice electronic and classical crossover music. In this way we complement each other.
More Info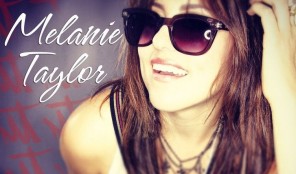 Melanie Taylor
No matter what I'm singing about, whether it's a club banger or a ballad, I think that energy will speak to people. Every day I feel so blessed to love what I do and do what I love.
More Info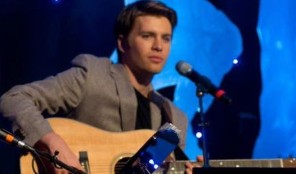 Matt Kabus
Matt Kabus is a rising star with a fresh new sound that embodies the unique confluence of thoughtful lyrics coupled with memorable tunes.
More Info