You might also like...
Madison
Madison is a rare treasure, worth seeking out & discovering while on Kauai
More Info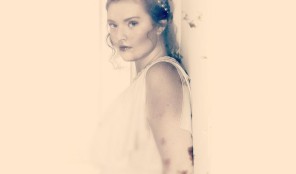 Merry Ellen Kirk
Merry Ellen Kirk is a poet. And so, here you are my jar of fireflies.
More Info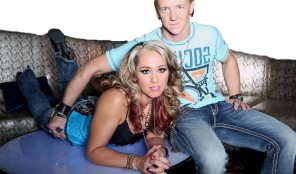 Impulse
Impulse takes the audience on a sexy, seamless, high energy adventure.
More Info