You might also like...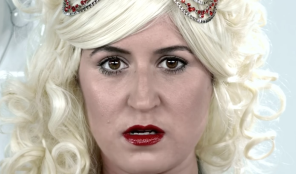 Mimi Larue
Mimi LaRue is an all-round artist, singer/songwriter, actress, rapper, poet, aspiring superstar/& handbag/fragrance designer.
More Info
Richie Walz – The Madman
Richie Walz, The Madman, the real deal, delivers rock/ rap/ pop/ classical all fused together. An absolute phenomenon, and one of the best new singer/ songwriter/ performer/ composers the Fish Pond has had the pleasure of welcoming to the family.
More Info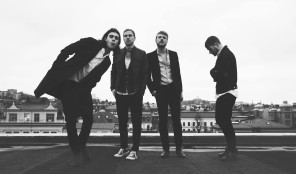 The Shy Lips
It's all about keeping it simple, so simple it gets hard to understand what the thing is. You just know The Shy Lips got it.
More Info