You might also like...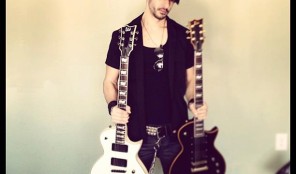 Ramón Blanco
Ramon Blanco is from Granada, Spain. He started his musical studies at age 8. He enrolled in the Music Conservatory in Granada where he studied music theory and classical guitar. While at the Conservatory, he also studied modern music and jazz with teachers, Kiko Aguado and Javier Aviles.
More Info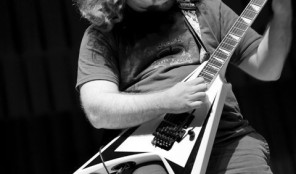 Kane Logue
Guitar Caveman
More Info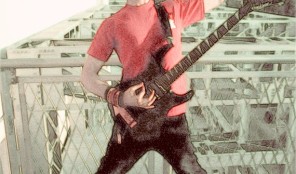 John Crown
I am a self-taught guitarist from Villaperuccio (CI – Sardinia). I've been playing guitar since 1999 and my project started in 2009.
More Info