You might also like...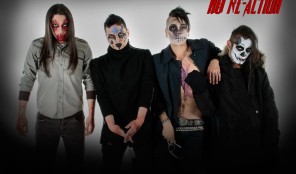 No Re-Action
No Re-Action started their sleaze metal project in early 2010. Playing multiple festivals and gigs across Colombia, they incorporate Horror Rock and Sleaze styles resulting in a hybrid combination called "Horror Sleaze". The band's first EP in 2012 was called "Elements for Genocide". Says the band: …and the machine does not stop, we are creating […]
More Info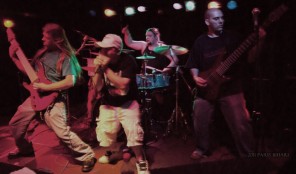 Inside We Die
Superb heavy metal band storming out of Ohio, USA
More Info
Valerii Trigger
Valerii Trigger is a guitarist/singer/songwriter/unsigned artist and performer from Ukraine.
More Info