You might also like...
J H Unlimited
As a multi-instrumentalist and composer, J H Unlimited has many influences ranging from Prog, Indie, Classical, Metal, Pop, to Folk, as well as Acoustic instrumentals and stylings.
More Info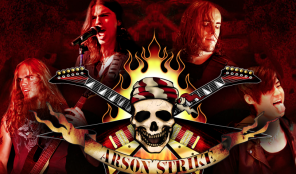 ARSON-STRIKE
ARSON-STRIKE is an American band formed in 2012 in Los Angeles, CA. The band started out playing in different venues on the Sunset Strip, like the Whisky a GoGo, Rainbow Bar & Grill and the now extinct Key Club.
More Info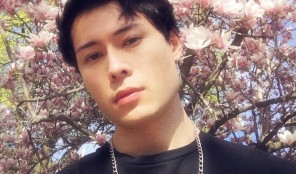 Cairn
Making music is therapy for me.
More Info