You might also like...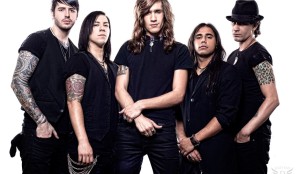 Mad Temple
Rock and Roll is alive in L.A. again. The High Octane Rock N' Roll band Mad Temple is to thank for that.
More Info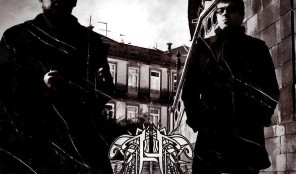 Heavenwood
Formed in 1992 under the name Disgorged, HEAVENWOOD quickly established themselves as one of the most important Portuguese bands, alongside of Moonspell.
More Info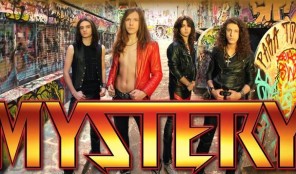 Mystery
MYSTERY intend on making HISTORY! As it's been said 'the future of ROCK and HEAVY METAL is in good hands'!
More Info