You might also like...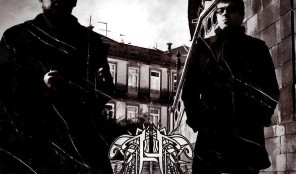 Heavenwood
Formed in 1992 under the name Disgorged, HEAVENWOOD quickly established themselves as one of the most important Portuguese bands, alongside of Moonspell.
More Info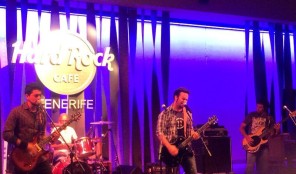 EB11
EB11 is here to rock the world with his energetic music.
More Info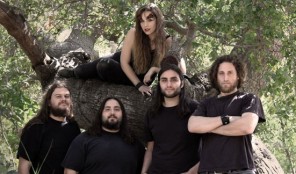 Phavian
Viewing music as a boundless art, Phavian uses unconventional rhythms, orchestrations and melodies as tools to craft a truly unique sonic experience.
More Info