You might also like...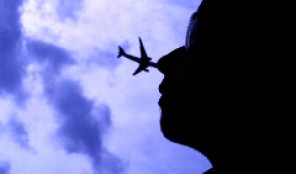 Nemorospo
Nemorospo is a indie singer/songwriter, making pop/rock/alternative music from Paris, France.
More Info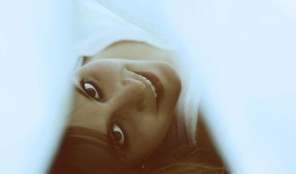 Maria Vanedi
With her great 10 soundcloud tracks on self-titled album, we are very proud to have Maria as a pioneer of the Fish Pond en Espanol, and hope to see more musicians from Latin America joining us soon!
More Info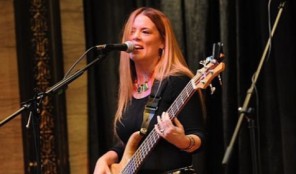 Holly Montgomery
Holly Montgomery is a singer-songwriter, composer and bass player from Los Angeles who has produced three CDs that are widely available.
More Info