You might also like...
Carly Tefft
At just 20, Carly Tefft, "The singer-songwriter phenomenon from Cape Cod," as stated by The Boston Globe has hit the ground running, releasing her sophomore album "Tell It All", recorded at the renowned Darkhorse Studios (Nashville, TN).
More Info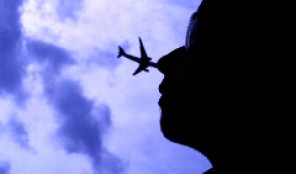 Nemorospo
Nemorospo is a indie singer/songwriter, making pop/rock/alternative music from Paris, France.
More Info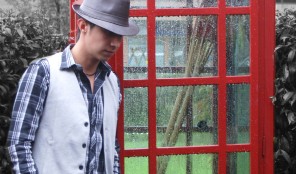 Mauricio Paez
Mauricio Paez is a Colombian singer who you may define as the eternal definition of a mere lover who made ​​love.
More Info