You might also like...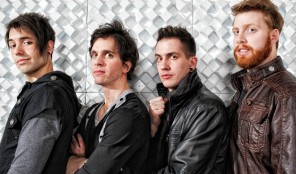 Burn the Ballroom
Burn The Ballroom is a Rock/Punk/Powerpop project out of Northern VA. Founded by singer and guitarist Alan Gant in 2008, and shortly thereafter joined by bassist Jackson Harar, the duo began creating their style and sound over the following months. Driven by powerful instrumentation and anthemic melodies and lyrics, BTB blurs the lines between Anthem, Rock, Punk, and Popular music.
More Info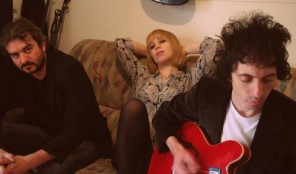 The Sunday Reeds
The Sunday Reeds, named after Melbourne's celebrated patron of the arts Sunday Reed, are Romana Ashton and Drew Jones. Though forming in 2009 as a duo, they soon started playing live as a three-piece and are regularly joined on stage by drummer Jeremy Russell.
More Info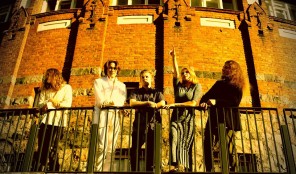 Artur U & the New City Limits
Hailing from the capital city of Finland, Artur U & the New City Limits is a fresh addition to the alternative music scene of Scandinavia.
More Info