You might also like...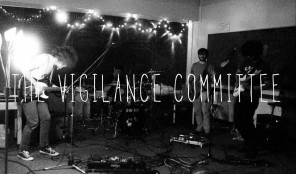 The Vigilance Committee
The Vigilance Committee is a four-piece rock band hailing from Long Island, NY.
More Info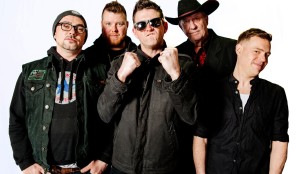 500 Miles to Memphis
A mix of scrappy Country and scorching Rock & Roll
More Info
Mike Frazier
Virginian MIKE FRAZIER will be releasing his debut EP "VIRGINIA SON" on August 11th, 2015 through Geneva Records.
More Info