You might also like...
Brand New Eyes
Straight out of Columbia, South Carolina, this diverse pop-punk band fronted by Addie Adair, are a live audience favorite, and sure to soon be powerful headliners.
More Info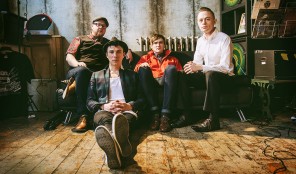 The Talks
In just a short space of time The Talks have built themselves a compelling live reputation across the UK and Europe delivering sweaty, high octane, dance floor filling shows, treading the boards with the likes of Madness, The Specials, Rancid, The Beat, The King Blues and many more.
More Info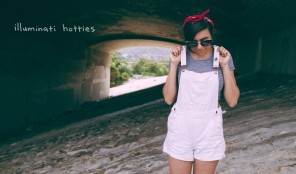 Illuminati Hotties
Pioneering tenderpunk in the sprawl of LA and trying not to break too many hearts along the way
More Info