You might also like...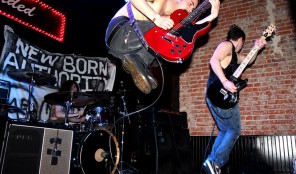 New Born Authority
New Born Authority is a melodic punk/hard rock band based out of Los Angeles, California. Their music can be compared to artists such as Rancid, U.S. Bombs, Swingin Utters, The Clash, and Bad Religion.
More Info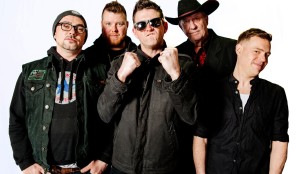 500 Miles to Memphis
A mix of scrappy Country and scorching Rock & Roll
More Info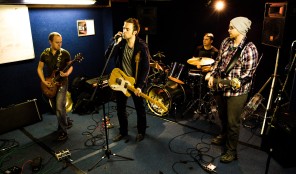 The Hertz Complex
"I can hear the rock but where's the roll gone?" A frustrated statement on the state of rock and roll, in the hazy early hours of a Monday night, has proved the driving force behind The Hertz Complex's success since their first fully formed gig in 2013.
More Info