You might also like...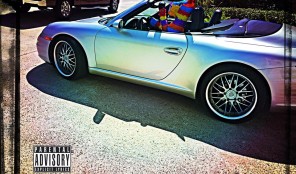 Bubble & J.Gray
"take a hundred pounds of concrete, mix it up with swag and a lotta heart … then you got 3."
More Info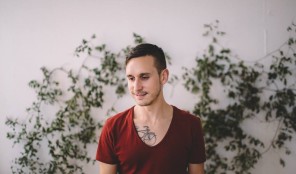 Matthew Santos
Making beautiful, inspiring music for your mutha-fuckooken-soul!
More Info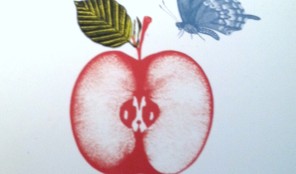 We Are Core
A 6-piece retro-rock band from Harpers Ferry, West Virginia, We Are Core released their first self-titled album in the summer of 2011.
More Info