You might also like...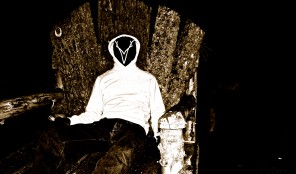 The West Ghost
I represent no history, no race, and no background because such things are only flimsy excuses to let pride cloud justice and understanding
More Info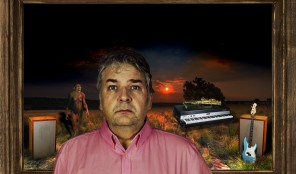 Jim Wellman
Let the people rule ya!
More Info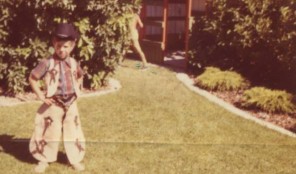 Idiot Grins
It may sound strange to combine classic soul and country rock on one album, but for Idiot Grins, it's not an issue.
More Info