You might also like...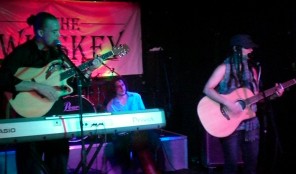 The Om Project
Omar and Meg Richter have played music singularly for over 15 years. The Om Project began Spring of 2008 when they met and began their life together.
More Info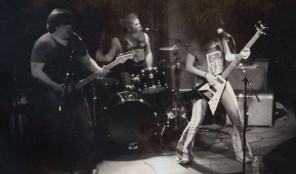 Broken Guru
"I Don't like my future" is their motto.
More Info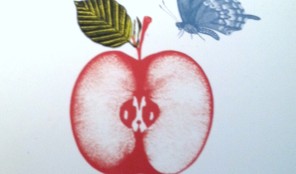 We Are Core
A 6-piece retro-rock band from Harpers Ferry, West Virginia, We Are Core released their first self-titled album in the summer of 2011.
More Info