You might also like...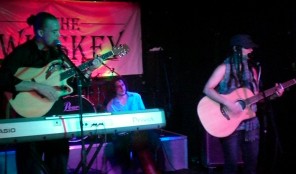 The Om Project
Omar and Meg Richter have played music singularly for over 15 years. The Om Project began Spring of 2008 when they met and began their life together.
More Info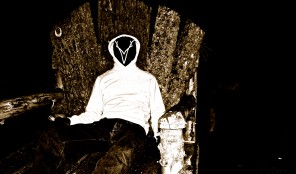 The West Ghost
I represent no history, no race, and no background because such things are only flimsy excuses to let pride cloud justice and understanding
More Info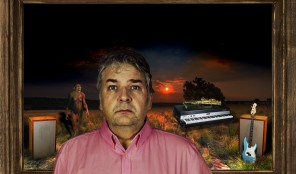 Jim Wellman
Let the people rule ya!
More Info