You might also like...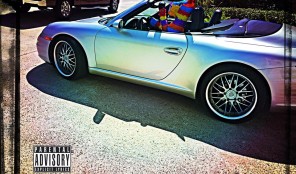 Bubble & J.Gray
"take a hundred pounds of concrete, mix it up with swag and a lotta heart … then you got 3."
More Info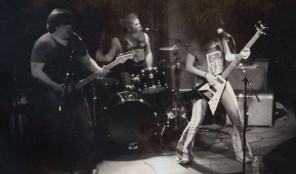 Broken Guru
"I Don't like my future" is their motto.
More Info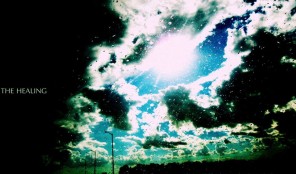 The Healing
The Healing are a four piece band based in London, England, combining elements of rock, roots, soul and poetry.
More Info