You might also like...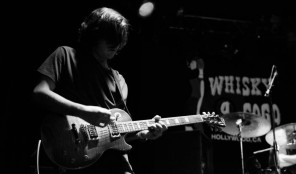 Monks of Mellonwah
The Monks of Mellonwah are a band from Sydney, Australia whose music displays a masterful and unique blend of intense space, driving riffs and sharp metaphors.
More Info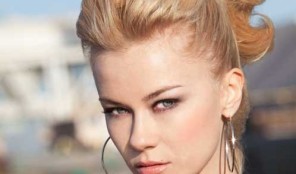 Stereolizza
Stereolizza is an urban pop/dance group. The core of the group is Lizza – lead singer and songwriter; and AlecZero – songwriter, record producer, multi-instrumentalist. "X.Y.Z.", the first single from "X-amine Your Zippa" album that made the group popular in 2006.
More Info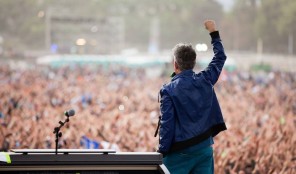 Leonino
As leader/vocalist of Los Prisioneros – the most iconic Chilean rock band ever and front-runners of a new musical resistance to Pinochet's dictatorship that burst through in the mid 80's – Jorge González became idol and voice for an entire generation of oppressed youth, reaching the pinnacle of fame not only in Chile but throughout Latin America.
More Info