You might also like...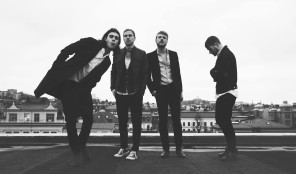 The Shy Lips
It's all about keeping it simple, so simple it gets hard to understand what the thing is. You just know The Shy Lips got it.
More Info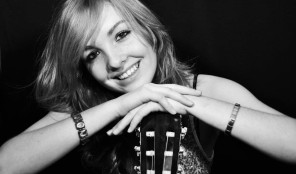 Sarah Urbin
In 2009, Sarah discovered a passion for singing. She never hesitates, stops at nothing, and is always ready for new challenges.
More Info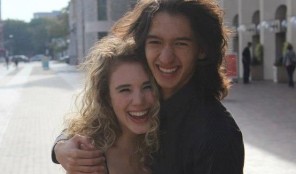 Last Day Kiss
Last Day Kiss is a two person band from Boston, MA consisting of singer/songwriter Ashley Sonlin and guitarist/producer Juan Carreno. Get our original EP on iTunes here. Here's their latest video: You can find a review on Last Day Kiss's EP here
More Info