You might also like...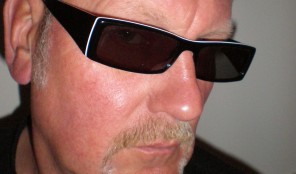 Fleece
Fleece is a trio of musicians based in the Northwest of Ireland, where nothing ever happens and no-one wants to go.
More Info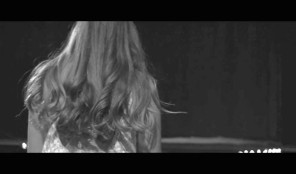 Bitter's Kiss
The magic of Baker's work is that despite this sad and often strange world she still manages to find hope.
More Info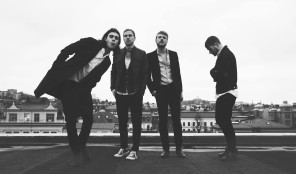 The Shy Lips
It's all about keeping it simple, so simple it gets hard to understand what the thing is. You just know The Shy Lips got it.
More Info