You might also like...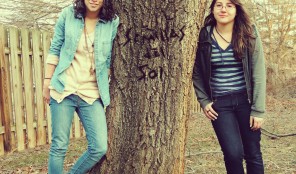 Semillas del Sol
¡Hola! We are Semillas del Sol, but you can call us, Seeds of the Sun ~ Holaaa! We are an acoustic pop duo from Winchester, Virginia, USA.
More Info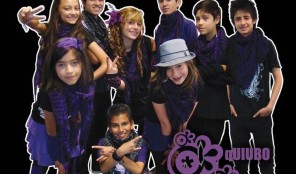 Quiubo
Quiubo is a Colombian group, aged 9-15 years, who decided to create a unique musical project to express typical moments of adolescence, with a unique style enriched by rock, funk, jazz, pop, and fusion.
More Info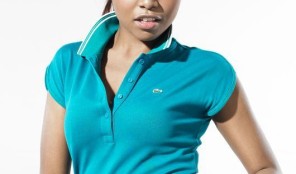 Erika
Erika, also known as Airy, is a Thai/British singer, songwriter, and actress, raised in Saudi Arabia and Thailand through out her childhood.
More Info