You might also like...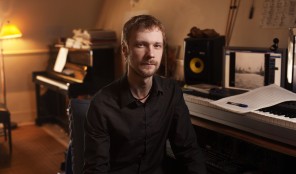 Patrick Ytting
Patrick Ytting is a Scandinavian composer based in the UK.
More Info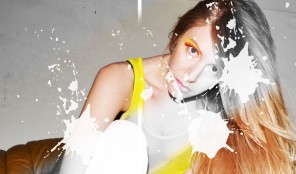 Fredrika
Up and coming electronic artist Fredrika is making cosy techno with an edge, now working out of Sweden after many years in LA.
More Info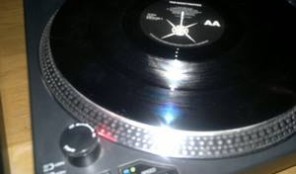 XPIRI
Xpiri is a DJ/Producer and owner at GTU-Radio. In 1989 she started to listen Electronic music, and the first love in this Music was created.
More Info