You might also like...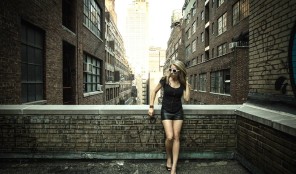 Lola De Hanna
Lola De Hanna is "refreshingly different"
More Info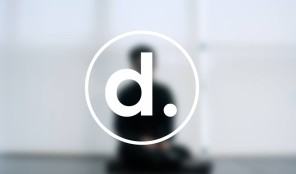 D.Oh
d.oh is a musical project that was created in 2012 while Daniel Oh was experimenting in his bedroom.
More Info
Chains of Logic
Chains of Logic creates electronic music infused with an emotional edge. Music that can not only move you physically, but also mentally.
More Info