You might also like...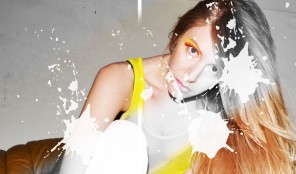 Fredrika
Up and coming electronic artist Fredrika is making cosy techno with an edge, now working out of Sweden after many years in LA.
More Info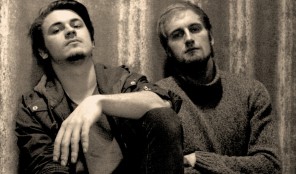 Cotiques
Cotiques are also known as Dmitriy born 1992 and Eugene born 1993. Dmitriy is an expert in live orchestral music, moreover his guitar skills help us composing. I (Eugene) practice electronic and classical crossover music. In this way we complement each other.
More Info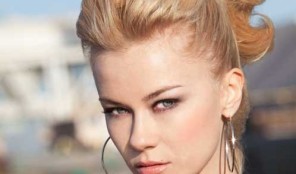 Stereolizza
Stereolizza is an urban pop/dance group. The core of the group is Lizza – lead singer and songwriter; and AlecZero – songwriter, record producer, multi-instrumentalist. "X.Y.Z.", the first single from "X-amine Your Zippa" album that made the group popular in 2006.
More Info