You might also like...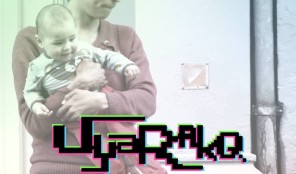 Uyarakq
Aqqalu Engell is an electronic musician and composer for films and TV from Greenland. By going under his stage-name Uyarakq he produces electronic music which has a wide range in genres and operates mainly in the EDM scene with his dubstep and electro/house tracks.
More Info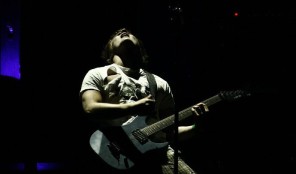 Ola Weel Skram
Ola Weel Skram is a young musician from Sogndal, Norway.
More Info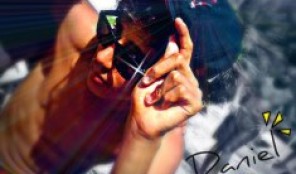 DJ D
Hi i'm Fathi Briki (Daniel Ftooh is my nickname in facebook), I'm a young DJ i was born in a small place in Tunisia called Kram in 28/04/1994
More Info