You might also like...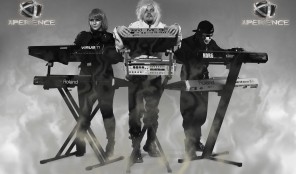 The Devine Xperience
The Devine Xperience is a live music act that plays a unique blend of electronic dance music with elements of breakbeat, dubstep, trap, and trance.
More Info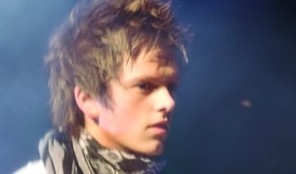 Ole Martin Volle
My name is Ole Martin Volle, and I'm from Sogndal, Norway. Born in 1991 so I'm turning 22 this year. I used to play in a band called "The Sex Vikings" but a few years back, the members of the band moved to different parts of Norway, and it was hard to keep practicing together.
More Info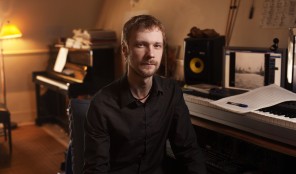 Patrick Ytting
Patrick Ytting is a Scandinavian composer based in the UK.
More Info