You might also like...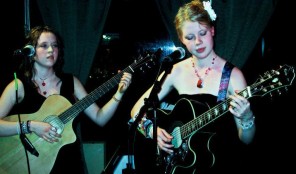 The Richter Sisters
If we have ever touched your hearts even for just a moment, then we have done all that we came to do. My gift is my song, and this one's for you!
More Info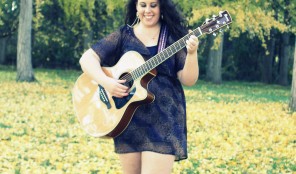 Victoria Evick
"When I was a little girl I'd listen and sing along with Elvis Presley".
More Info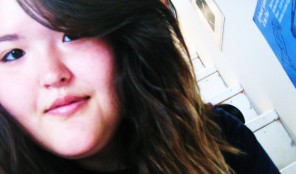 Steph Choi
Stephanie describes herself as "funny, sweet, and very outgoing".
More Info