You might also like...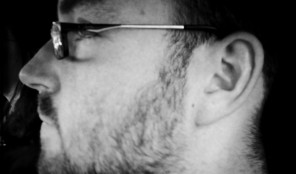 Stephen Caulfield
I am a musician and producer based on Reading, Berkshire in the UK.
More Info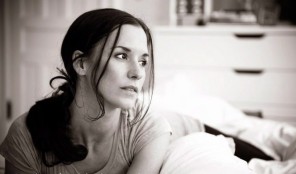 Cyra Morgan
I've always loved the story telling style of songwriting and am in awe of artists that do it well like Regina Spektor, Lisa Hannigan, Damien Rice, Ray Lamontagne.
More Info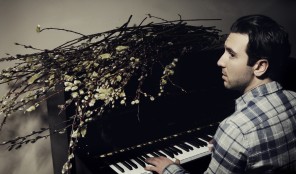 Ron Pope
It may seem shallow to compare Ron Pope to the likes of Bruce Springsteen, Paul Simon or Jackson Browne, with their decades' worth of platinum albums, but it feels honest to describe his potential that way.
More Info