You might also like...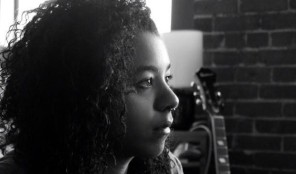 Audreal Gillett
Born and raised in sunny San Diego, CA, Audreal Gillett began singing at a very young age. She learned to play guitar at 13, and has been writing and singing ever since. She attended Berklee College of Music as a voice major.
More Info
Alizée Calza
My name is Alizée Calza, I'm 21 years old and I'm living in Geneva, Switzerland. I'm a singer, sheet writer and harp player. Music has always been a part of my life.
More Info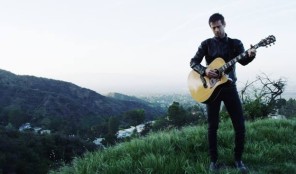 Vince Grant
I write songs to cope. I'd like to say I write songs to heal, but that may be asking too much." – Vince Grant
More Info