You might also like...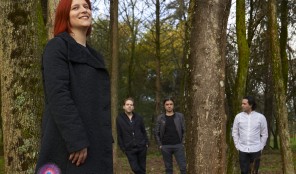 Heylel
Heylel aim to recapture the essence of old school Progressive Rock, whilst adding their very personal
touch. The outcome is a dark, atmospheric and involving sound.
More Info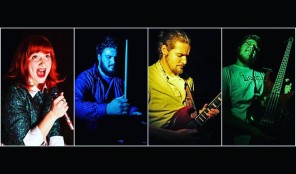 Bad Reed
Brantford, Ontario pseudo-rockers Bad Reed channel a multitude of popular and obscure influences into unique snapshots of passion.
More Info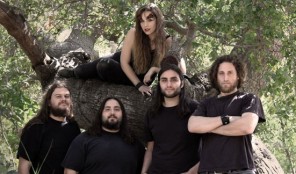 Phavian
Viewing music as a boundless art, Phavian uses unconventional rhythms, orchestrations and melodies as tools to craft a truly unique sonic experience.
More Info