You might also like...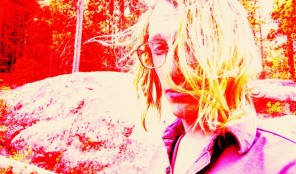 Andy Maag
Oakland based musician with an interest in interesting harmonies and beats made of sound effects who is confused about genres.
More Info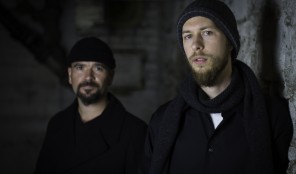 Midwest Soul Xchange
Eclectic, perhaps? That's the robust template established by Midwest Soul Xchange
More Info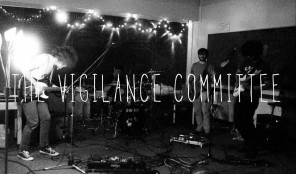 The Vigilance Committee
The Vigilance Committee is a four-piece rock band hailing from Long Island, NY.
More Info