You might also like...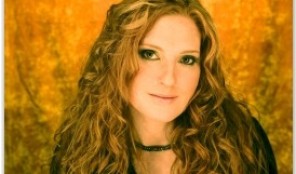 Sarah Kelly
"I used to dream in black and white, but now I see in color. I used to blend in winter's grey, but now I'm shades of summer. I called Your name, You heard my cry. I stood in faith, and now You've taken me away."
More Info
Rachelle and the Rising
Rachelle And The Rising is a rock band from Los Angeles, CA. Their bad-ass front woman Rachelle Adrian has a rock goddess voice that can even give some male vocalists a run for their money!
More Info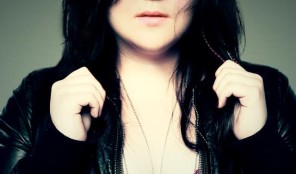 Skye MacKay
Skye's desire to learn all she can about music is endless – she would be the first to tell you that music defines her life.
More Info