You might also like...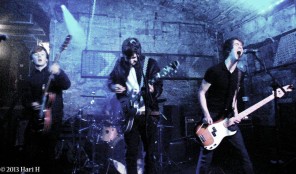 The Phantoms
The Phantoms are a 4-piece indie/alternative band with influences from bands such as Oasis, Blur and The Libertines.
More Info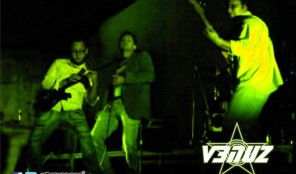 V3nuz
V3nuz has a fun sound, it is not a band that tries to impress with sophisticated techniques or lyrics that make many difficult metaphors….
More Info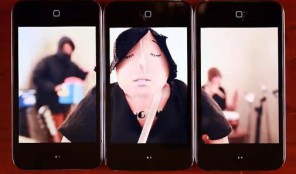 Pat Campo
People can find my picture online, and there's no harm in that. That's just not what I'm selling.
More Info