You might also like...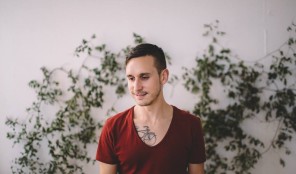 Matthew Santos
Making beautiful, inspiring music for your mutha-fuckooken-soul!
More Info
Liane Edwards
Liane Edwards was born in North Carolina. Raised in a family of musicians, her first stage performances were in Southern Baptist churches at the age of 7.
More Info
The South
It's The South….everything starts at a rehearsal studio when this guys were playing different things together and covering bands like Alter bridge, Symphony X, Deep Purple, etc. Then, they realized about the rock and metal passion that they have in common. So, the composition process begins.
More Info