You might also like...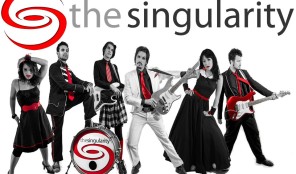 The Singularity
The Singularity: blog and radio attention has been universally rapturous and uses lots of superlatives like: "Genius, Massive, Perfection, Brilliant, Great, Outstanding, Exquisite, Remarkable, Pure Beauty, Excellent, Impressive, Inspiring"
More Info
James King and the Lonewolves
James King and the Lonewolves would eventually become the epitome of 'Cursed, Poisoned and Condemned', to quote a line from the New York Dolls and Johnny Thunders' 'Subway Train'… But in the early eighties, they were on the edge of greatness.
More Info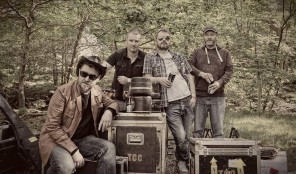 The Cornelius Crane
The Cornelius Crane are a group of collective musicians and writers from the east of Manchester.
More Info