You might also like...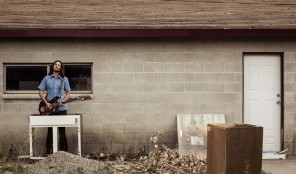 Night Marcher
Born from the ghosts of ancient Hawaiian warriors, you can feel the rhythm,
pulsing in the distance as they ward off evil spirits.
More Info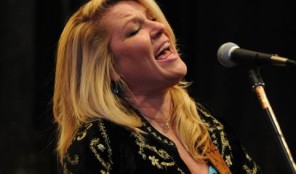 Patty Reese
Roots Rock, Soul, Blues.
More Info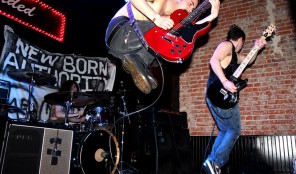 New Born Authority
New Born Authority is a melodic punk/hard rock band based out of Los Angeles, California. Their music can be compared to artists such as Rancid, U.S. Bombs, Swingin Utters, The Clash, and Bad Religion.
More Info