You might also like...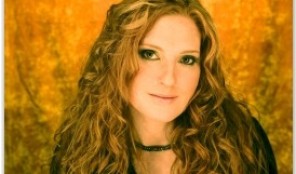 Sarah Kelly
"I used to dream in black and white, but now I see in color. I used to blend in winter's grey, but now I'm shades of summer. I called Your name, You heard my cry. I stood in faith, and now You've taken me away."
More Info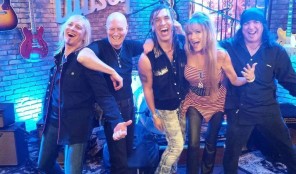 Ecotonic
A "Tonic" is a cure all, an elixir, a potion. ECOTONIC is a cure-all & musical elixir for the soul that will both make you think AND make you move…
More Info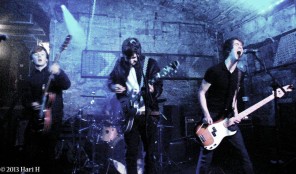 The Phantoms
The Phantoms are a 4-piece indie/alternative band with influences from bands such as Oasis, Blur and The Libertines.
More Info