You might also like...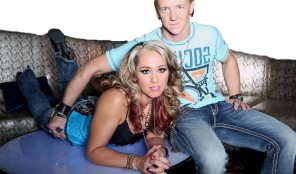 Impulse
Impulse takes the audience on a sexy, seamless, high energy adventure.
More Info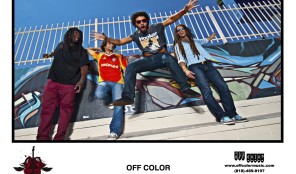 Off Color
Off Color – "Varying from the usual, expected, or required color."
More Info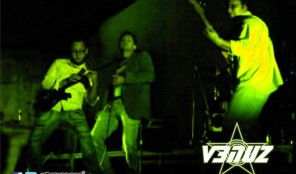 V3nuz
V3nuz has a fun sound, it is not a band that tries to impress with sophisticated techniques or lyrics that make many difficult metaphors….
More Info