You might also like...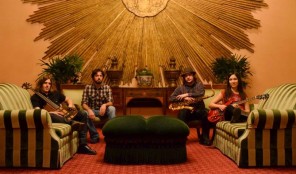 Fly Paper
With soulful vocals, fiercely elegant guitars, and a high energy rhythm section, Fly Paper never fail to inspire crowds throughout the country with their original songs. Micaela's voice is often compared to that of Fiona Apple and Norah Jones. With catchy songs, command of their instruments, and a powerful stage presence, Fly Paper will be remembered long after the stage lights go out!
More Info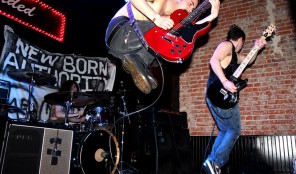 New Born Authority
New Born Authority is a melodic punk/hard rock band based out of Los Angeles, California. Their music can be compared to artists such as Rancid, U.S. Bombs, Swingin Utters, The Clash, and Bad Religion.
More Info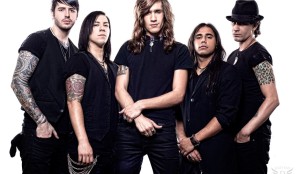 Mad Temple
Rock and Roll is alive in L.A. again. The High Octane Rock N' Roll band Mad Temple is to thank for that.
More Info