You might also like...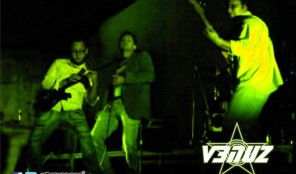 V3nuz
V3nuz has a fun sound, it is not a band that tries to impress with sophisticated techniques or lyrics that make many difficult metaphors….
More Info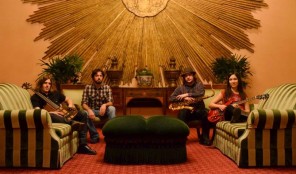 Fly Paper
With soulful vocals, fiercely elegant guitars, and a high energy rhythm section, Fly Paper never fail to inspire crowds throughout the country with their original songs. Micaela's voice is often compared to that of Fiona Apple and Norah Jones. With catchy songs, command of their instruments, and a powerful stage presence, Fly Paper will be remembered long after the stage lights go out!
More Info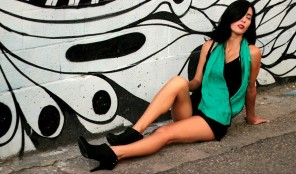 Chrystyna Marie
Originally hailing from Toronto, Crystyna Marie sings with a powder keg voice over a cocktail of grungy blues and pop.
More Info