You might also like...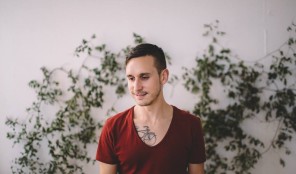 Matthew Santos
Making beautiful, inspiring music for your mutha-fuckooken-soul!
More Info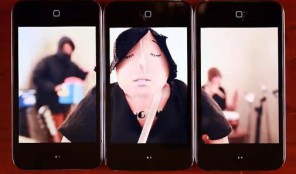 Pat Campo
People can find my picture online, and there's no harm in that. That's just not what I'm selling.
More Info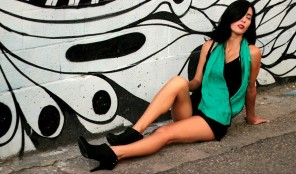 Chrystyna Marie
Originally hailing from Toronto, Crystyna Marie sings with a powder keg voice over a cocktail of grungy blues and pop.
More Info