You might also like...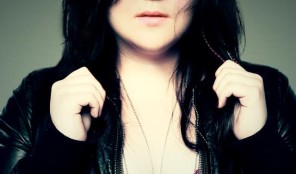 Skye MacKay
Skye's desire to learn all she can about music is endless – she would be the first to tell you that music defines her life.
More Info
Valerii Trigger
Valerii Trigger is a guitarist/singer/songwriter/unsigned artist and performer from Ukraine.
More Info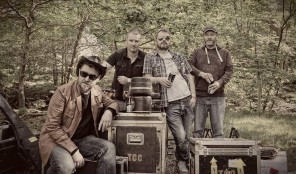 The Cornelius Crane
The Cornelius Crane are a group of collective musicians and writers from the east of Manchester.
More Info