You might also like...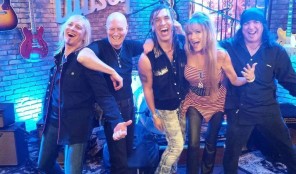 Ecotonic
A "Tonic" is a cure all, an elixir, a potion. ECOTONIC is a cure-all & musical elixir for the soul that will both make you think AND make you move…
More Info
Kooked Out
Mix the sweet sounds of surf guitar with the grit of the blues and the aggression of punk rock and you get Kooked Out.
More Info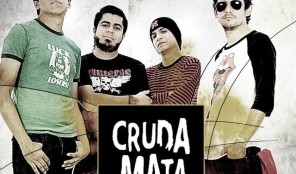 Crudamata
Crudamata, da sus primeras notas en el año 2000, con la intención de mezclar el punk rock con el hard rock dentro de la escena musical.
More Info