You might also like...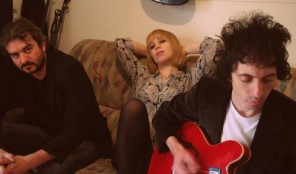 The Sunday Reeds
The Sunday Reeds, named after Melbourne's celebrated patron of the arts Sunday Reed, are Romana Ashton and Drew Jones. Though forming in 2009 as a duo, they soon started playing live as a three-piece and are regularly joined on stage by drummer Jeremy Russell.
More Info
Valerii Trigger
Valerii Trigger is a guitarist/singer/songwriter/unsigned artist and performer from Ukraine.
More Info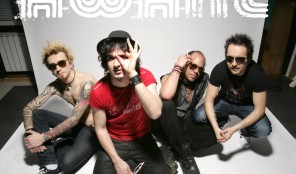 Awake
Hailing from Sophia, Bulgaria; the first recognition of Awake's music came in 2004 when the band is awarded with two prizes from the contest "BG Talants" hosted by BG Radio.
More Info