You might also like...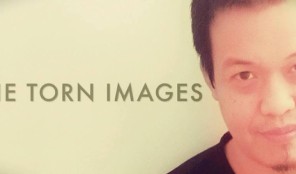 The Torn Images
"Plays rock music that is catchy, moody, and edgy. In an unexpected moment of non-conformity, it gets loud, and proud!"
More Info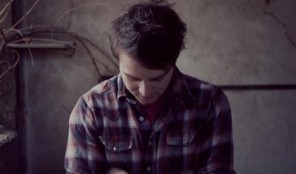 Animal Flag
Animal Flag is the solo-project of 19-year-old singer songwriter producer Matthew Politoski from Westtown New York.
More Info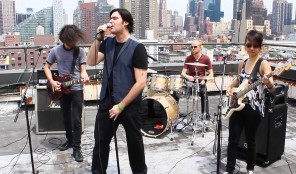 Paul Maged
Paul Maged is an artist for a new age, having taken the common definition of a Singer-Songwriter and blown it away, creating a rock band sound in the form of an Alternative Rock Artist.
More Info