You might also like...
Jekyll
Jekyll, a four-piece indie rock band from Blackpool, are Joel Foster on guitar, vocals and keys; Jonny Chatterton on guitar and vocals; Lewis Armistead on bass; and Liam Singleton on drums.
More Info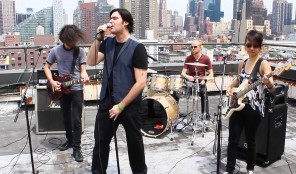 Paul Maged
Paul Maged is an artist for a new age, having taken the common definition of a Singer-Songwriter and blown it away, creating a rock band sound in the form of an Alternative Rock Artist.
More Info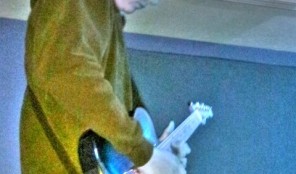 Mike Gray
My music is my life. I've loved music since I was a kid and I love to write and play more than anything in the world!
More Info