You might also like...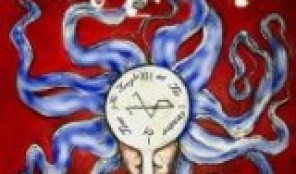 Mr Spoon
Three piece alternative/rock/grunge band from Pembrokeshire, UK, rocking all original material
More Info
Rebel and the Madman
Rebel and the Madman comprises Richie Walz and Casey Davis. Soaring vocals and intelligent songs, the like of which you've never heard.
More Info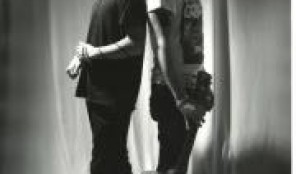 Smooth Sailing
Smooth Sailing at the moment, with a great band, great music, and all original material.
More Info