You might also like...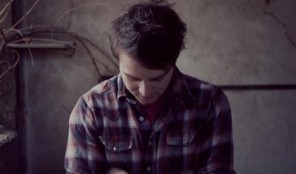 Animal Flag
Animal Flag is the solo-project of 19-year-old singer songwriter producer Matthew Politoski from Westtown New York.
More Info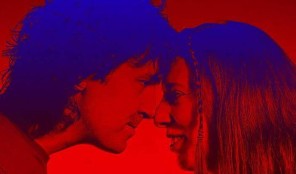 Ummagma
Indie rock dreampop nugaze postpunk cocktail. Uplifting vibes, rich layered soundscapes & sublime resonanc
More Info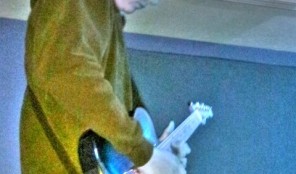 Mike Gray
My music is my life. I've loved music since I was a kid and I love to write and play more than anything in the world!
More Info