You might also like...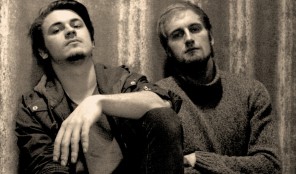 Cotiques
Cotiques are also known as Dmitriy born 1992 and Eugene born 1993. Dmitriy is an expert in live orchestral music, moreover his guitar skills help us composing. I (Eugene) practice electronic and classical crossover music. In this way we complement each other.
More Info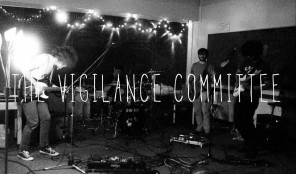 The Vigilance Committee
The Vigilance Committee is a four-piece rock band hailing from Long Island, NY.
More Info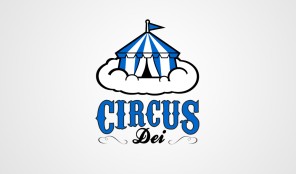 Circus Dei
The project started in mid-2005 when Leandro Juarez and Dante Suarez (childhood friends) decided to form a group of progressive rock.
More Info