You might also like...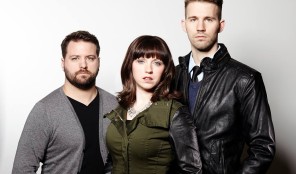 Clocks & Clouds
Clocks & Clouds is a Minneapolis-based instrumental trio formed in 2010. Consisting of Stephanie Shogren (violin), Lucas Shogren (cello), and Derek Powers (drums), the trio has found delight in combining classical instrumentation with rock aesthetics.
More Info
J H Unlimited
As a multi-instrumentalist and composer, J H Unlimited has many influences ranging from Prog, Indie, Classical, Metal, Pop, to Folk, as well as Acoustic instrumentals and stylings.
More Info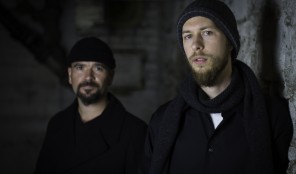 Midwest Soul Xchange
Eclectic, perhaps? That's the robust template established by Midwest Soul Xchange
More Info