You might also like...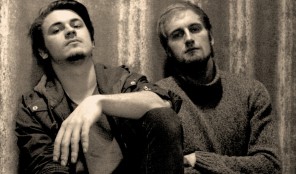 Cotiques
Cotiques are also known as Dmitriy born 1992 and Eugene born 1993. Dmitriy is an expert in live orchestral music, moreover his guitar skills help us composing. I (Eugene) practice electronic and classical crossover music. In this way we complement each other.
More Info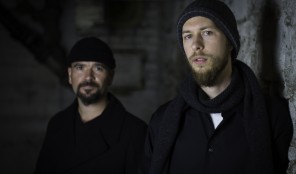 Midwest Soul Xchange
Eclectic, perhaps? That's the robust template established by Midwest Soul Xchange
More Info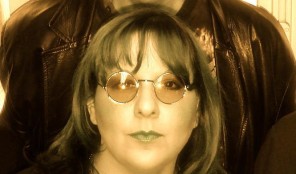 Whats Next
Rusty was born in San Diego, CA on – well, he's old. Andrea was born in San Francisco, some years later.
More Info