You might also like...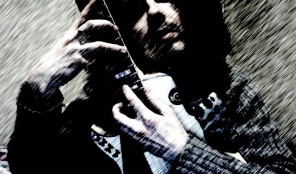 Vladdy B
A drifter of the tales of maybe and approaching the age of reason…see you on the other side'
More Info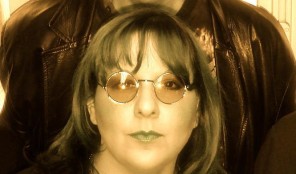 Whats Next
Rusty was born in San Diego, CA on – well, he's old. Andrea was born in San Francisco, some years later.
More Info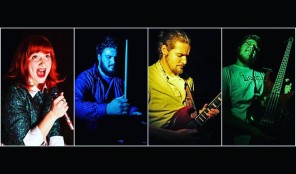 Bad Reed
Brantford, Ontario pseudo-rockers Bad Reed channel a multitude of popular and obscure influences into unique snapshots of passion.
More Info