You might also like...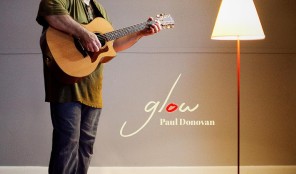 Paul Donovan
Paul Donovan is a singer songwriter/guitar player who's musical story started very young, singing along to his parents' record collection.
More Info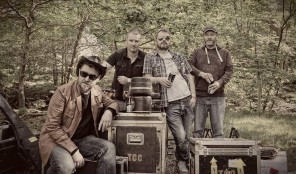 The Cornelius Crane
The Cornelius Crane are a group of collective musicians and writers from the east of Manchester.
More Info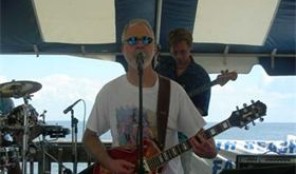 Larry Gershon
I have been a professional guitarist and vocalist for over 35 years and I have played thousands of shows. I play a wide variety of music that includes rock, classic rock, country, blues, folk, originals and contemporary styles.
More Info