You might also like...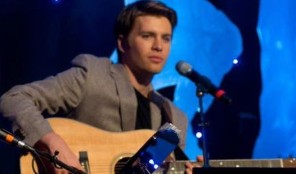 Matt Kabus
Matt Kabus is a rising star with a fresh new sound that embodies the unique confluence of thoughtful lyrics coupled with memorable tunes.
More Info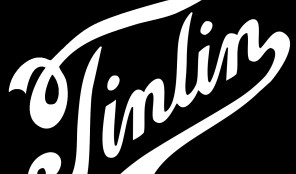 Tinlin
Tinlin – Acoustic inspiration.
More Info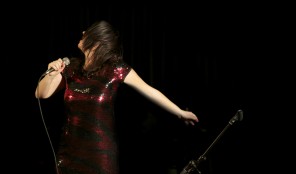 Mo Blishen
Hello, my name is Mo Blishen and I am a singer/songwriter from Wellington, New Zealand. My first experience in music was as a drum machine button pusher, a highly skilled position, in a little known band that I won't mention because they kicked me out – maybe I wasn't that good….
More Info