You might also like...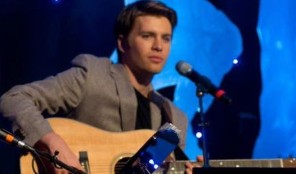 Matt Kabus
Matt Kabus is a rising star with a fresh new sound that embodies the unique confluence of thoughtful lyrics coupled with memorable tunes.
More Info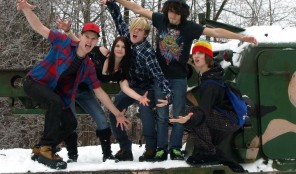 From Georgia to Maine
We are a punk-pop metal band from Saylorsburg, PA
More Info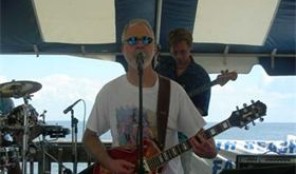 Larry Gershon
I have been a professional guitarist and vocalist for over 35 years and I have played thousands of shows. I play a wide variety of music that includes rock, classic rock, country, blues, folk, originals and contemporary styles.
More Info