You might also like...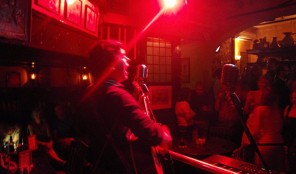 Chris West
Honest songs with a hip vibe intertwined with folk roots.
More Info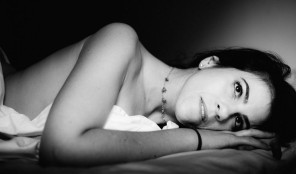 Terra Naomi
With the recommitment to music and re-launch of her career, 2016 looks to be Terra Naomi's most exciting year yet. And it's only the beginning.
More Info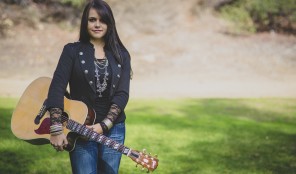 Taylor Rae
Indigenous to the Santa Cruz Mountains of California, singer/songwriter Taylor Rae has been greatly inspired by nature, the purity of life and the simplicity of love which she writes into her light-hearted folk/pop songs.
More Info