You might also like...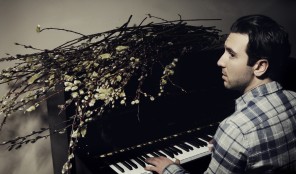 Ron Pope
It may seem shallow to compare Ron Pope to the likes of Bruce Springsteen, Paul Simon or Jackson Browne, with their decades' worth of platinum albums, but it feels honest to describe his potential that way.
More Info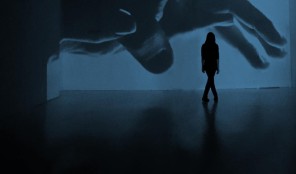 Little Shells
Conchita Campos is a NYC-based singer-songwriter.
More Info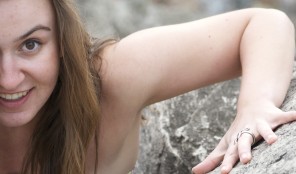 Hadley Kennary
Singer-songwriter music that puts you in the writer's shoes. Acoustic melodies that dance gracefully with harmony-heavy honesty.
More Info