You might also like...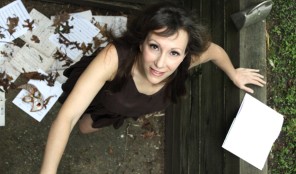 Marci Geller
Marci Geller's music can be heard in soundtracks on MTV, VH-1, PBS, ABC Family, A&E, Discovery Channel, USA Network and others.
More Info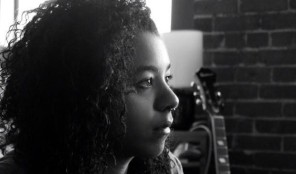 Audreal Gillett
Born and raised in sunny San Diego, CA, Audreal Gillett began singing at a very young age. She learned to play guitar at 13, and has been writing and singing ever since. She attended Berklee College of Music as a voice major.
More Info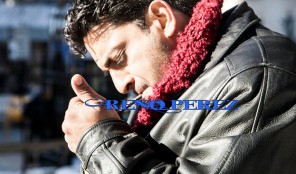 Reno Perez
Reno Perez is both a vocalist and guitarist who has charted three top five singles (US) on Tejano and Country charts: "Tejanita", "Mil Años ", and a Spanish language version of "Brown-Eyed Girl".
More Info