You might also like...
Sara Broman
A Stockholm native, Sara Broman spent the majority of her life in Sweden, while spending the past ten years traveling and exploring the world and herself in India, South-east Asia, Nepal, the Dominican Republic, North America and Europe.
More Info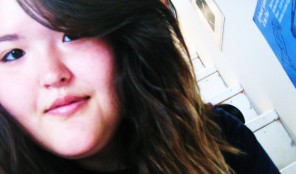 Steph Choi
Stephanie describes herself as "funny, sweet, and very outgoing".
More Info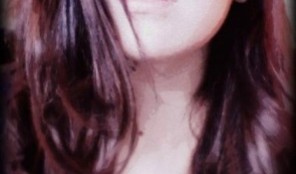 Deni Hlavinka
Deni can teach us a lot about the true beauty of the song inside ourselves.
More Info