You might also like...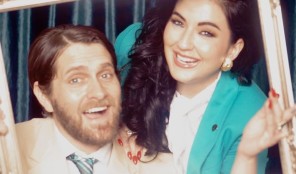 Church of Roswell
𝙷𝚊𝚟𝚎 𝚢𝚘𝚞 𝚠𝚒𝚝𝚗𝚎𝚜𝚜𝚎𝚍 𝚝𝚑𝚎 𝚜𝚒𝚐𝚗𝚜? 𝙳𝚘 𝚢𝚘𝚞 𝚜𝚎𝚎𝚔 𝚠𝚘𝚗𝚍𝚎𝚛𝚜 𝚊𝚗𝚍 𝚛𝚎𝚟𝚎𝚕𝚊𝚝𝚒𝚘𝚗𝚜? 𝙾𝚗 𝚋𝚎𝚑𝚊𝚕𝚏 𝚘𝚏 𝚂𝚒𝚜𝚝𝚎𝚛 Candi Carpenter 𝚊𝚗𝚍 𝙱𝚛𝚘𝚝𝚑𝚎𝚛 Josh Doyle, 𝚠𝚎 𝚠𝚎𝚕𝚌𝚘𝚖𝚎 𝚢𝚘𝚞 𝚝𝚘 𝚝𝚑𝚎 𝙲𝚑𝚞𝚛𝚌𝚑 𝙾𝚏 𝚁𝚘𝚜𝚠𝚎𝚕𝚕.
More Info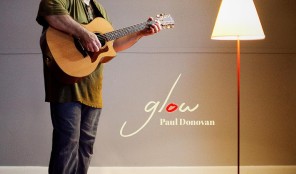 Paul Donovan
Paul Donovan is a singer songwriter/guitar player who's musical story started very young, singing along to his parents' record collection.
More Info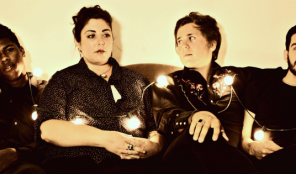 Christian Lopez Band
Christian Lopez is a 19-year-old with the soul of a 65-year-old Appalachian mountain bluegrass musician hidden away inside.
More Info