You might also like...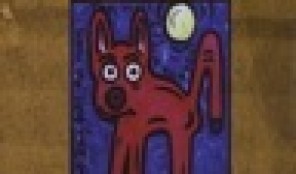 Elizabeth Lee
My name Is Elizabeth ….I like to LIVE and SERVE OUT LOUD.
More Info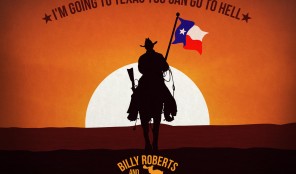 Billy Roberts and the Rough Riders
Billy Roberts is who he is and, frankly, he's not worried too much about what you think about that.
More Info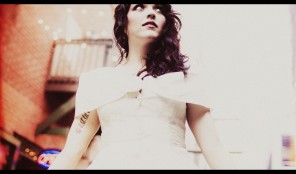 Everett Rae
In the wide world of musical genres, you never know what to expect when you hear a new artist who is just beginning to emerge on the popular music scene. With female solo artist, Everett Rae, that's actually half the fun.
More Info