You might also like...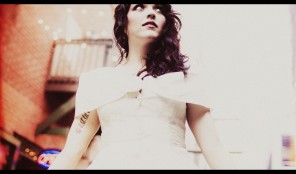 Everett Rae
In the wide world of musical genres, you never know what to expect when you hear a new artist who is just beginning to emerge on the popular music scene. With female solo artist, Everett Rae, that's actually half the fun.
More Info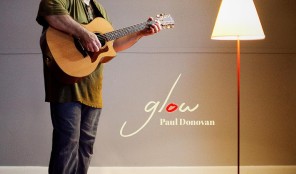 Paul Donovan
Paul Donovan is a singer songwriter/guitar player who's musical story started very young, singing along to his parents' record collection.
More Info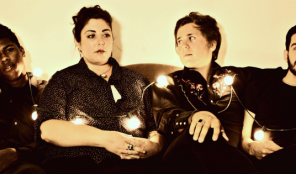 Christian Lopez Band
Christian Lopez is a 19-year-old with the soul of a 65-year-old Appalachian mountain bluegrass musician hidden away inside.
More Info