Tour News for my UK & USA People / 03.25.14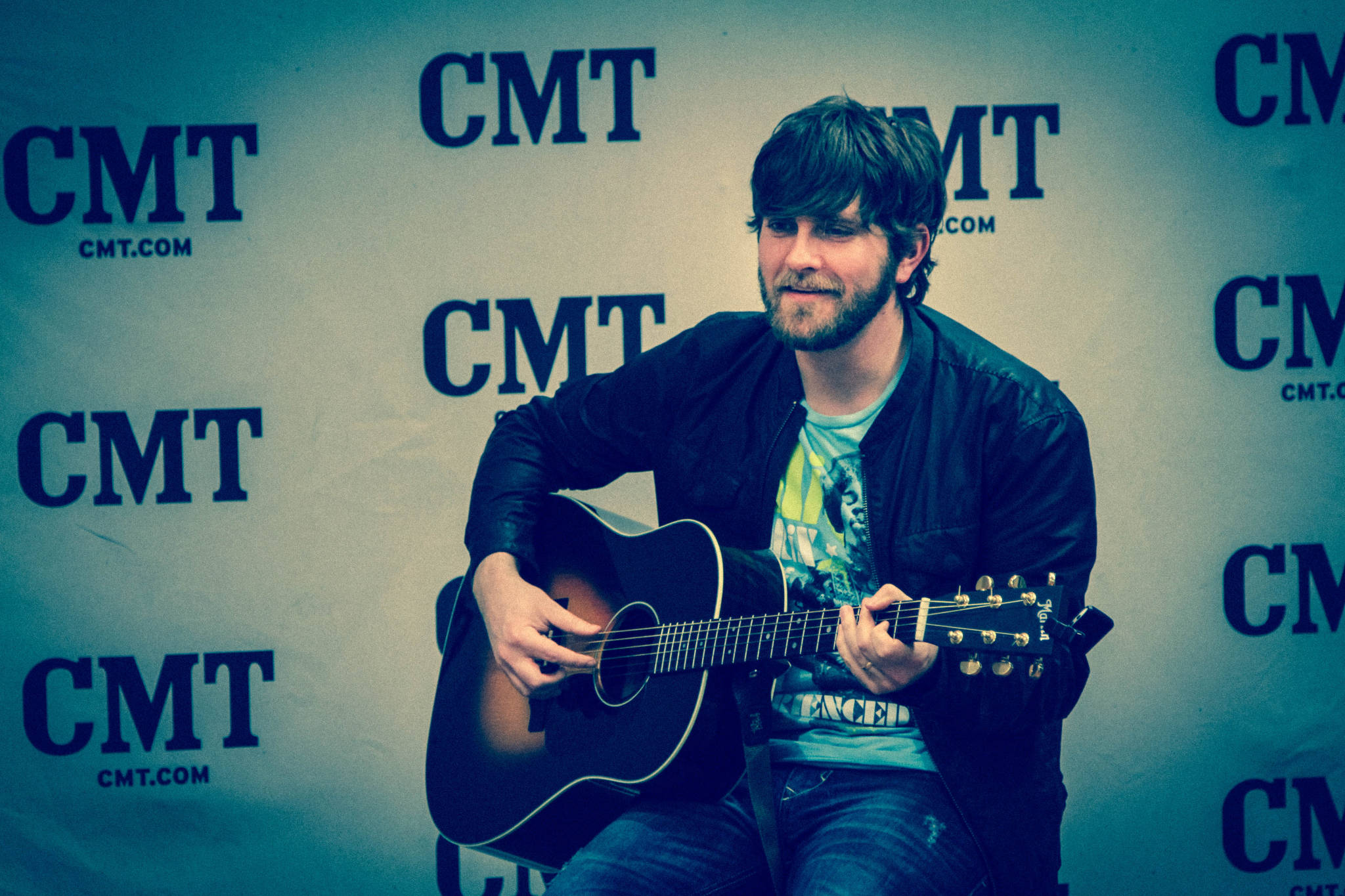 Hey everyone —
Josh Doyle here, back from a long silence on the touring & releasing records front. I've been busy writing & recording demos for my next incarnation, which will be revealed in due course…
In the meantime, scroll down to see the upcoming tour dates i've thrown together for the good people of the UK! It will be just me and my guitar playing very small clubs packed only with people that know and dig my music. I can't wait!
Tickets are selling quicker than I anticipated. The venues are small and there is limited availability so if you want to see me play, you need to get a ticket pretty much ASAP yikes :/. Get tickets here
RSVP here on the facebook event page – http://alturl.com/mjiyb.
BUY TICKETS DIRECTLY – HERE.
Now I need you, people of the USA!!
On this UK tour I asked my social media fanbase where they wanted me to tour and I'm playing the places that had the highest demand. I'm not ready to announce a full US tour just yet, but I would like to find out where there are clusters of fans.
I would greatly appreciate it if US fans could use the "questions" feature on my reverbnation.com/joshdoyle page to request their city. If you have more solid leads for actual feasible gig scenarios, please email me back at josh@joshdoyle.com.
Ok – thats me over and out,
Cheers,
Josh