You might also like...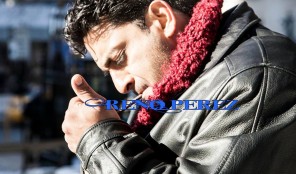 Reno Perez
Reno Perez is both a vocalist and guitarist who has charted three top five singles (US) on Tejano and Country charts: "Tejanita", "Mil Años ", and a Spanish language version of "Brown-Eyed Girl".
More Info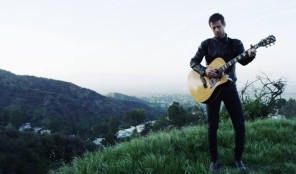 Vince Grant
I write songs to cope. I'd like to say I write songs to heal, but that may be asking too much." – Vince Grant
More Info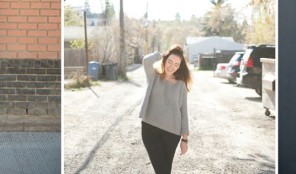 Lindsay Kupser
Born in Calgary, Alberta, Canada, Lindsay Kupser is a 22 year old vocalist, performer, and composer.
More Info