You might also like...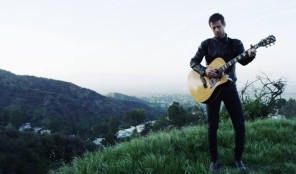 Vince Grant
I write songs to cope. I'd like to say I write songs to heal, but that may be asking too much." – Vince Grant
More Info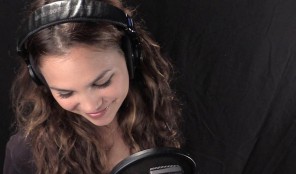 Ada Pasternak
Singer/Songwriter Ada was born in Moscow and immigrated to the United States at the age of six. Ada was classically trained on the Violin, winning numerous competitions and awards.
In 2007 Ada was awarded the Presidential Scholarship to Berklee College of Music (a full ride)
More Info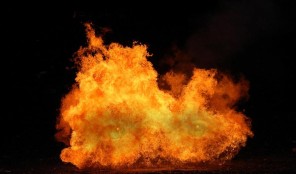 Federico Parra
Federico is a composer, multi-instrumentalist, contemplative music teacher and harmonic singing expert, originally from Argentina.
More Info